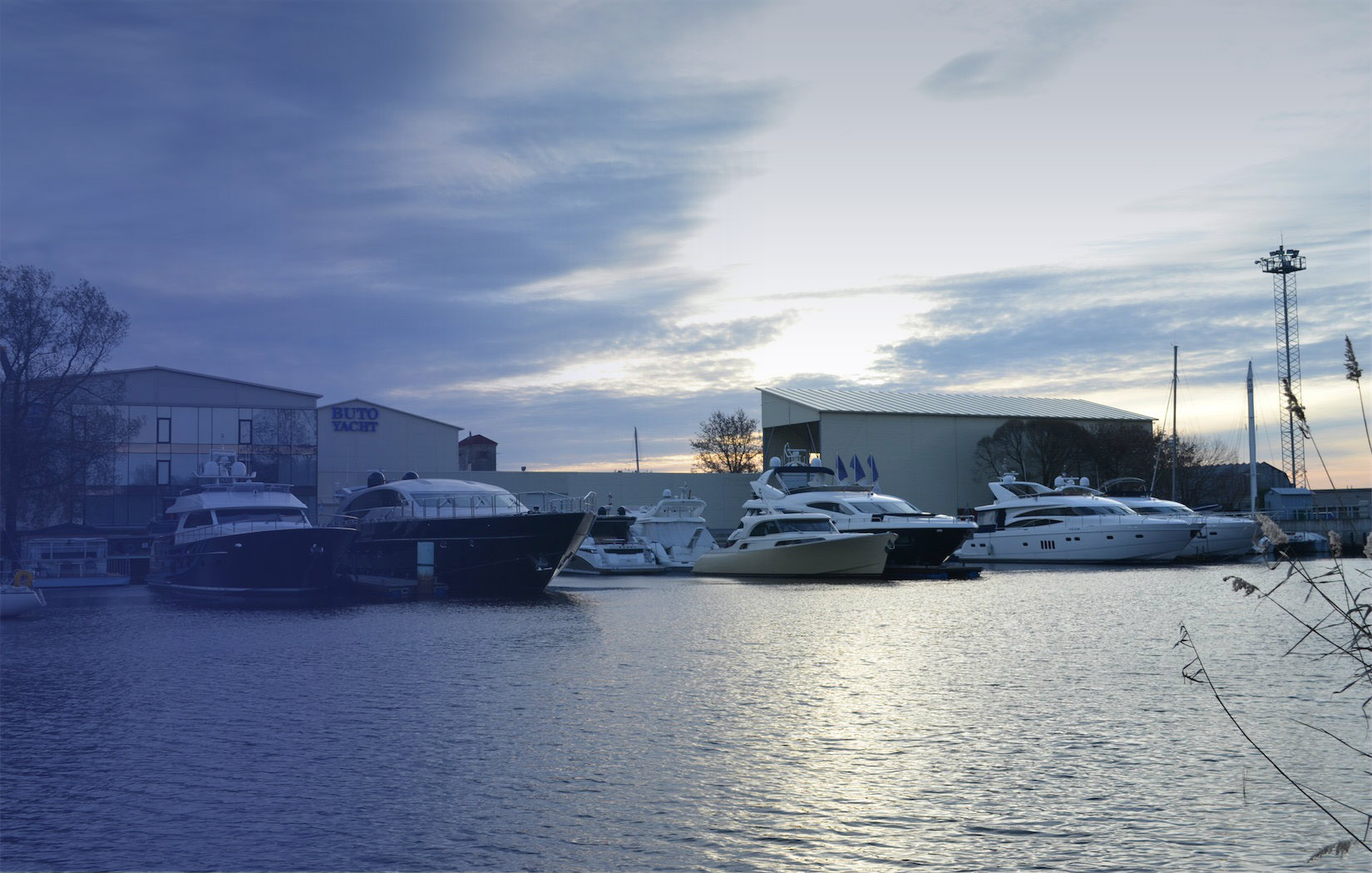 Yacht summer parking on guest berths
We offer parking on BUTO YACHT own guest berths in Riga.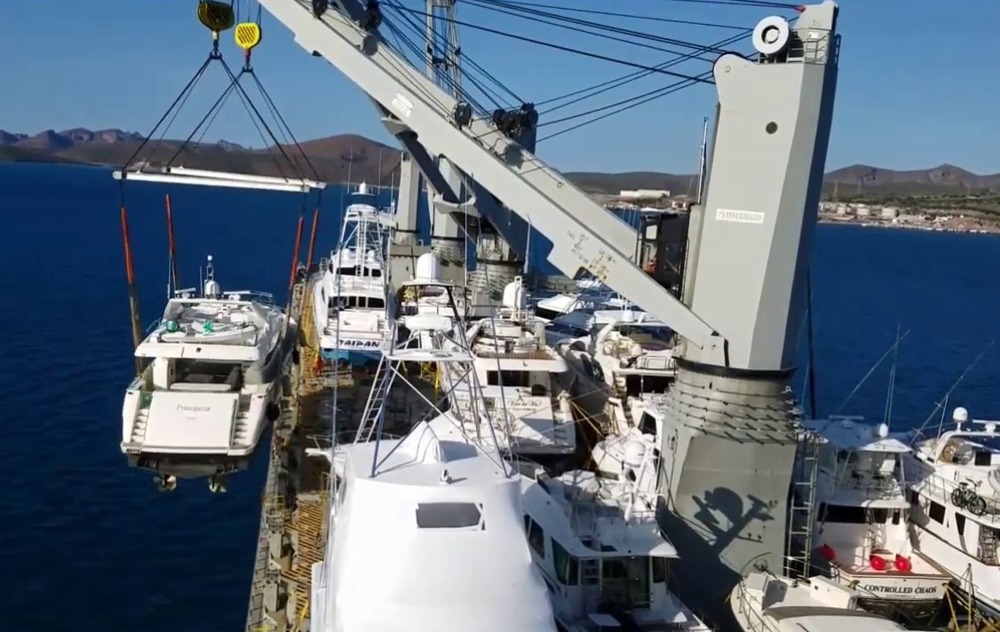 Yacht transportation
We organize sea and road transportation of yachts on specialized transport and yacht transiting.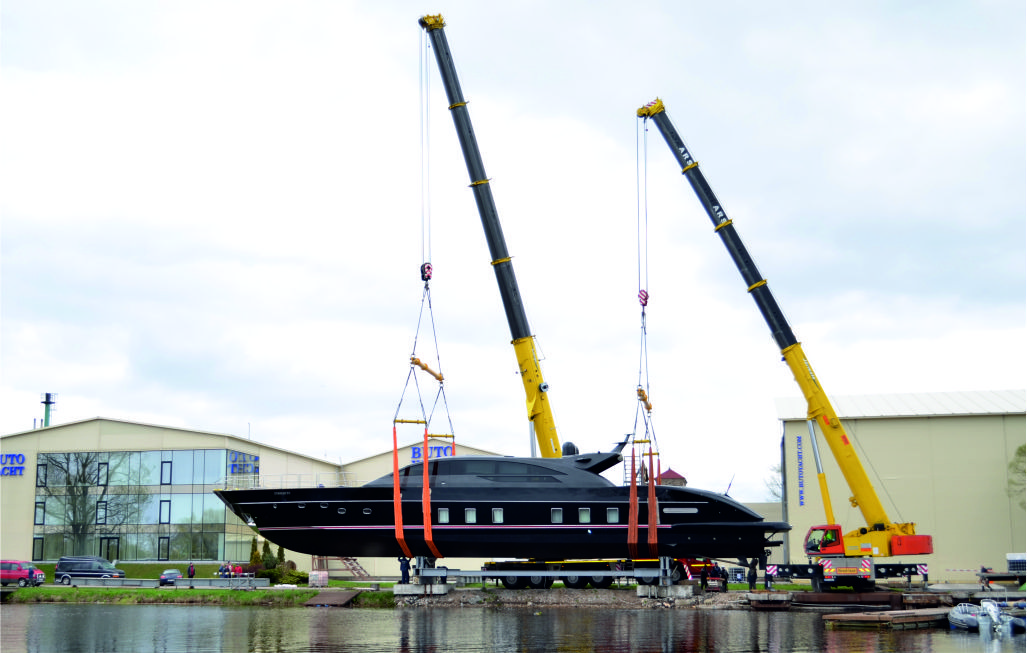 Lifting operations
We conduct lifting and launching operations of vessels with displacement till 300 tones.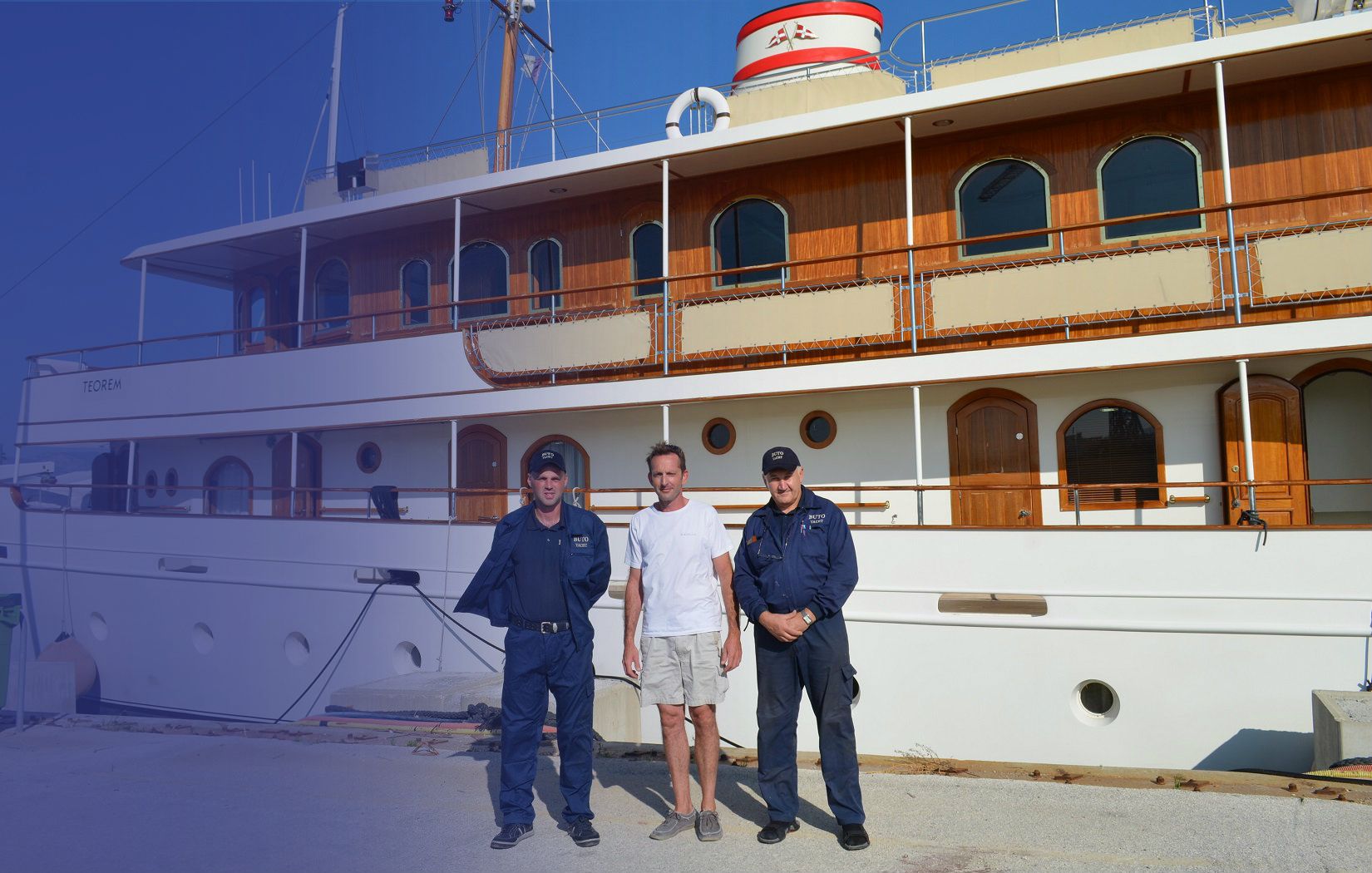 Yacht technical inspection
We offer check up of yacht condition, diagnostics of malfunctions and esthetical defects.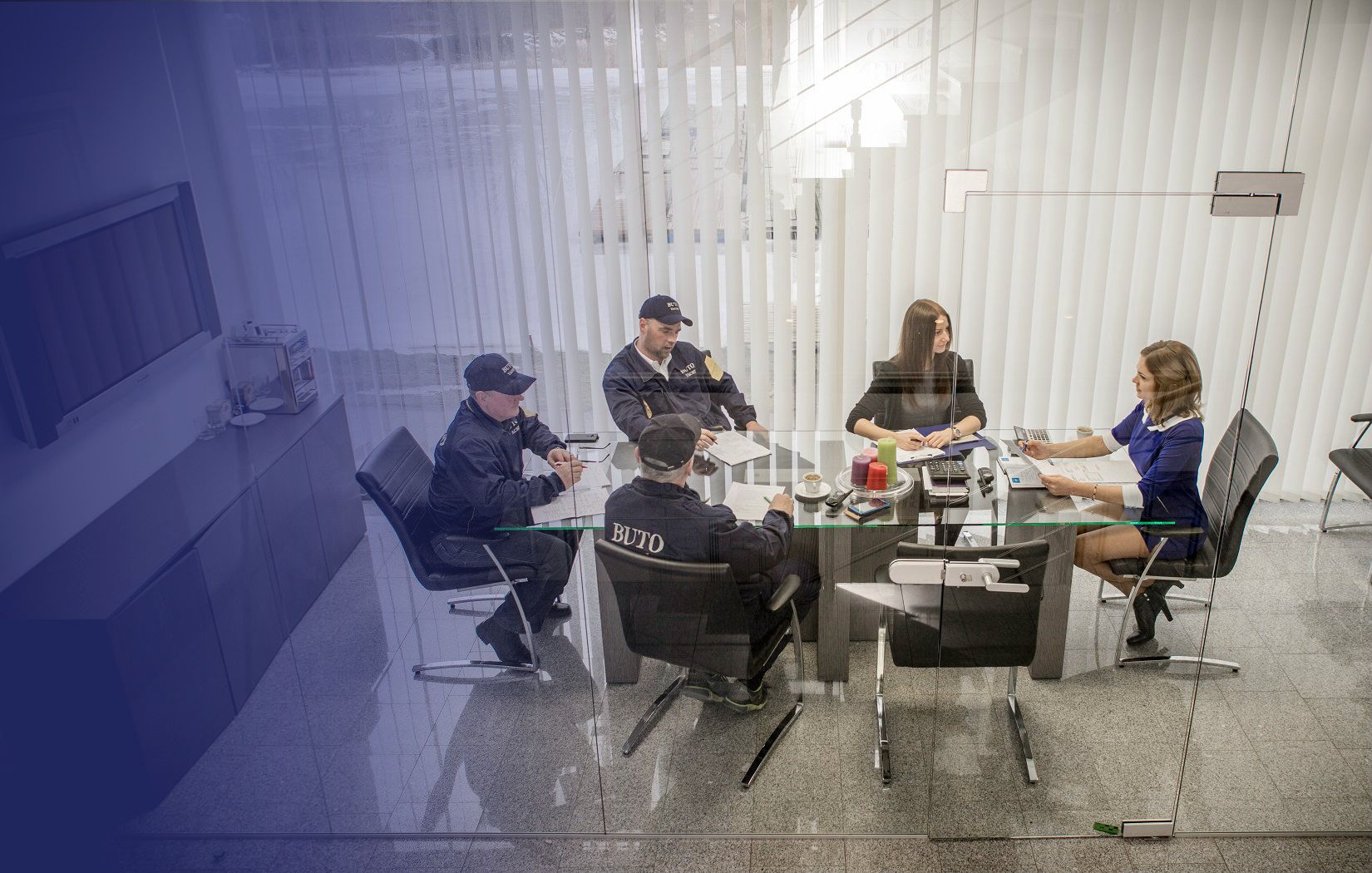 Organization of survey inspections
We offer organization of vessel marine survey inspections, scheduled inspections, as well as inspections by maritime classification societies.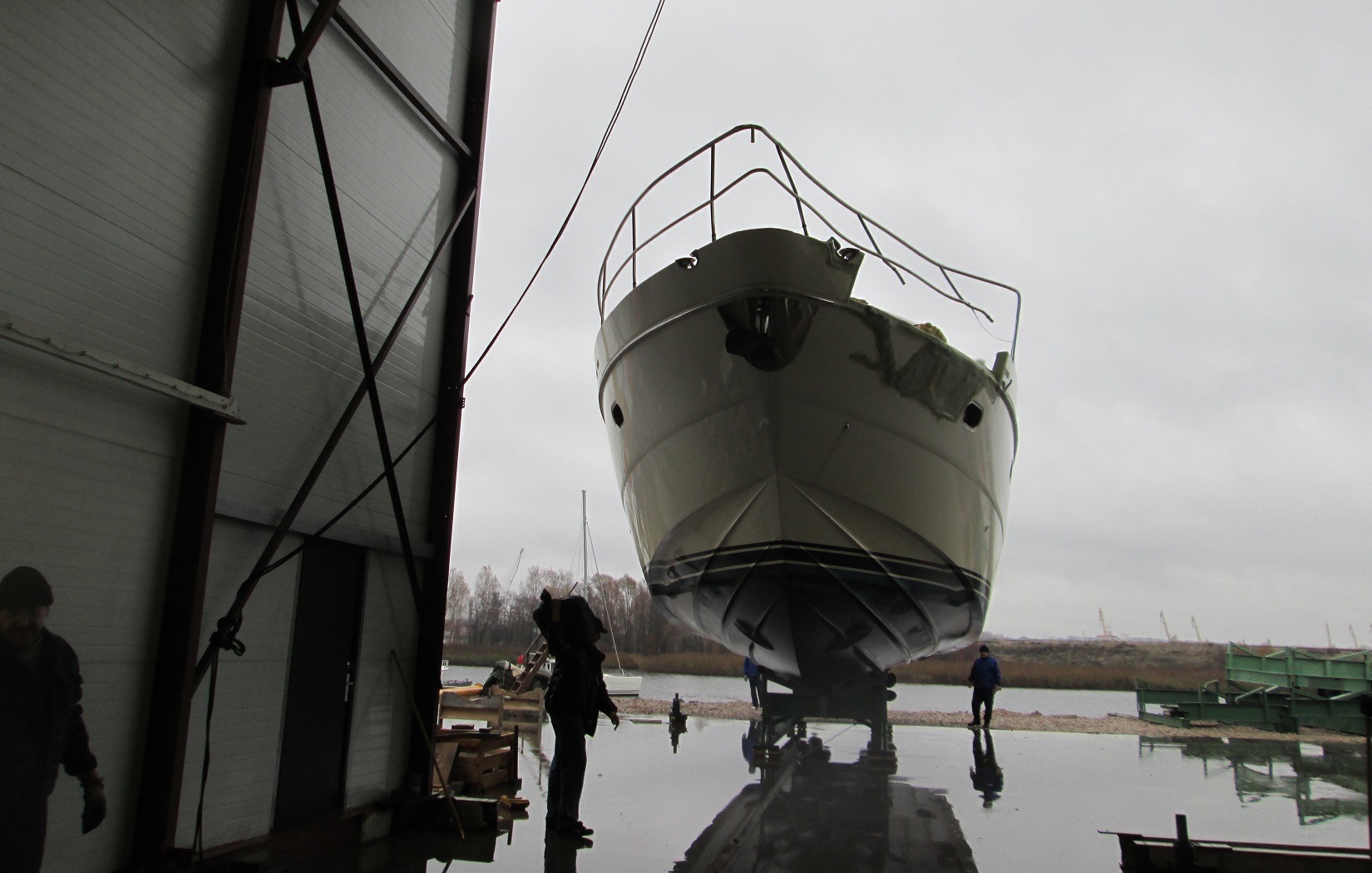 Insurance warranty repairs
We have vast experience in participation in tenders for conducting repairs in frames of insurance warranty and preparation of necessary documentation for insurance companies on all stages of insurance repairs.
.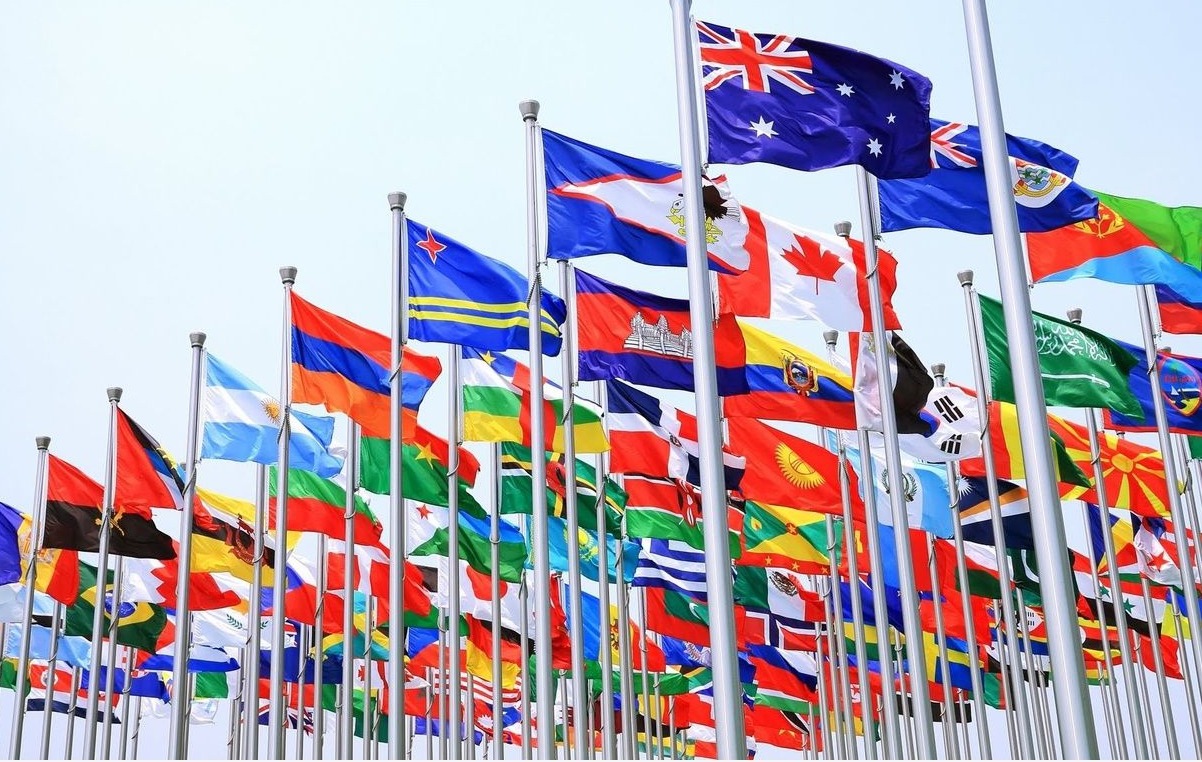 Yacht registration under flags of different jurisdictions
We will consult you and take care of legal formalities on yacht registration under Latvian flag or flag of other jurisdictions depending on individual requirements of client.
.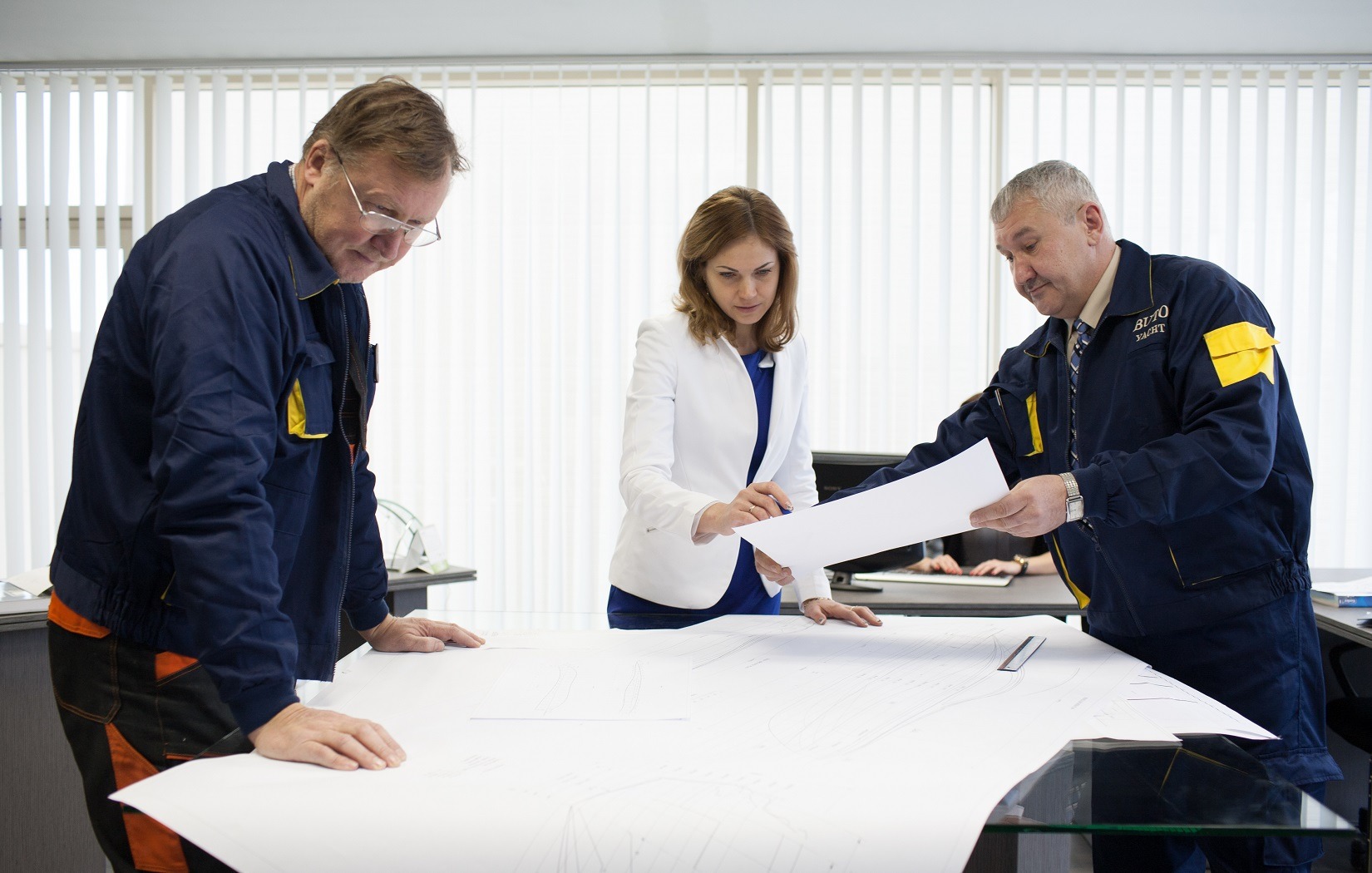 Consultation and assistance in yacht purchase and sale
Take advantage of long-term experience of our specialists when selecting most optimal vessel according to your personal requirements escaping hidden technical and esthetical failures.
.